Our Brands
We believe in doing life together
Whether it's at home with Alden's Organic or at your favorite scoop shop with Cascade Glacier, our brands are crafted to bring friends and family together.
Our Brands
Our Capabilities
Making quality frozen desserts available to everyone
With a mix of unique capabilities, the highest quality ingredients and a dedication to detail, our team crafts great tasting, safe, and innovative products. Whether you enjoy dairy or dairy free, conventional or organic, we believe everyone should treat themselves to a delicious dessert.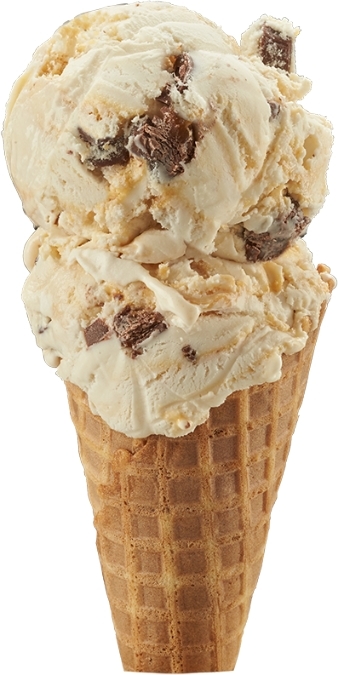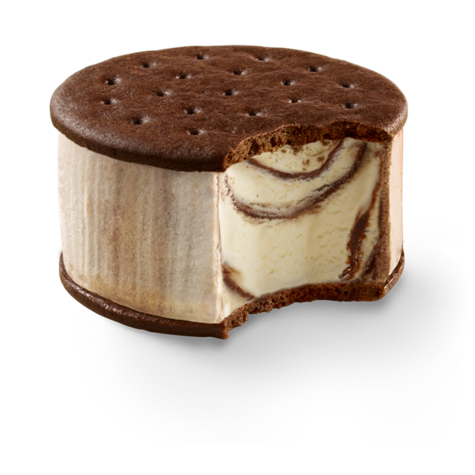 Our Team
Livin' the ice cream dream
The next best thing to eating delicious ice cream is making it! We are a team dedicated to quality and safety. With our innovative and collaborative spirit we try to make a positive difference, one scoop at a time.