Our Brands
We believe in doing life together
Whether it's at home with Alden's Organic or at your favorite scoop shop with Cascade Glacier, our brands are crafted to bring friends and family together.
America's Best Selling
Organic Ice Cream
Sharing what's real is important to us. That's why we make something for everyone, with dairy and dairy free products, that have true to flavor tastes crafted from only the best organic ingredients.
View Site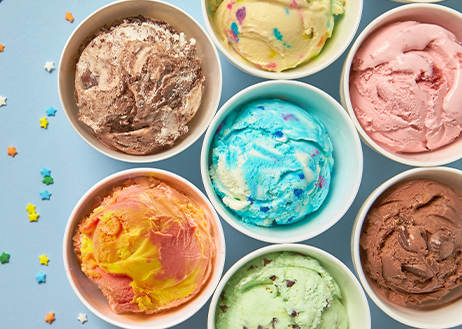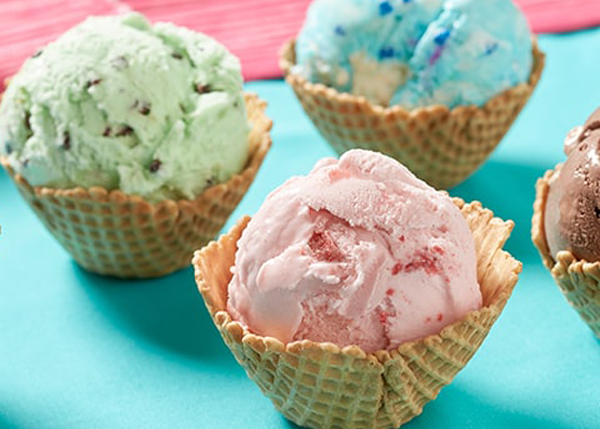 Unique flavors to surprise & delight
This exclusively food service ice cream brand redefines conventional. Whether you're looking for classic scoop shop flavors like Cookies & Cream or something a little more playful like Huckleberry Heaven or Maui Waui, Cascade Glacier has it all.
View Site